For a moment I thought of your Helena and I was like: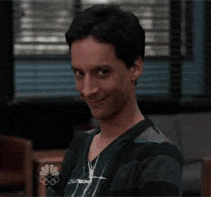 But then I rememberd queen Helena and I was like:
Oh, right. Nvm
EDIT: Wait wait, so if Helena Angelis met Queen Helena then how would their conversation go?
''Hello my name's Helena''
''No, i'm Helena''
''What? But my name's Helena too…''
''THERE CAN ONLY BE ONE''
DOUBLE EDIT: Wait wait queen Helena is actually Helen?? It's so late where I live and now i'm so confused help
TRIPLE EDIT: Found more people that goes with the name Nyx Helena Thanatos on Google. I'm still laughing.