Originally, this was posted in the July's Writer Support Thread, but I realize not everyone reads that, so this is to make sure the community as a whole sees this.
---
---
I wanted to highlight an upcoming release: VTM: Out For Blood by @JimD (Due out at the end of July)
Here is an interview with Jim which covers a lot, including a few things about his Zombie Exodus project.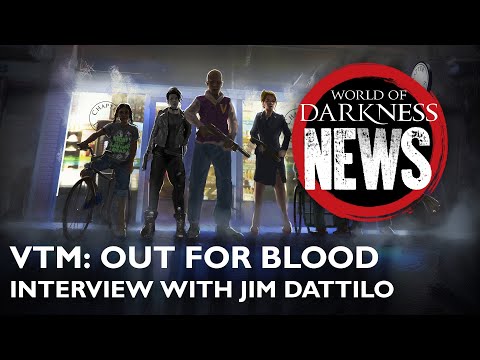 Congratulations Jim, great interview!