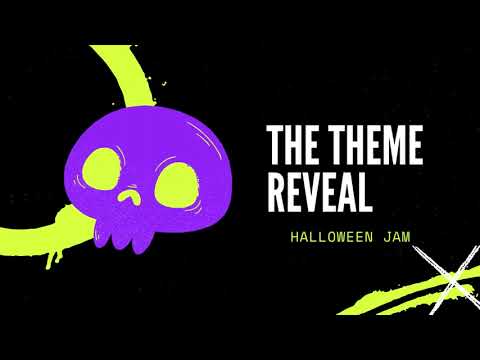 **"The Death's Invitation**"
**Declaring the Queen King or Caln of The Masked ball**

One of the events I have always found intriguing from USA highschool movies is the Queen of the Graduating ball. I think one reason why we play Cog and Hosted games are the Npcs.

So I decided that players can choose a King Queen and Caln (no binary title) candidate for each game and then choose from all the definitive King Queen and Caln of our hearts.

I made some Art to represent the King Queen and Caln.



Useful links

**A useful list of No binary terms. **
You can ask here for private beta testers and put a private link of your beta in pms. The games wont be allowed to be publicly available until the end of the deadline.
I do that to create expectation in readers and to not cause anxiety in the other participants.
Have a nice Event. And Here you always have a open hand and heart to talk about your struggles and your victories over our own insecurities.