Yeah is sad that some games with great potential just get dropped.
That being said… i miss dont wake me up! Its nearly ready for publication iirc…
Will it be published?? The thread has been closed for 2 years
There is one chapter from the second game. Alas, it wasn't updated for quite some time.
She got a new job bfore she manage to finish the game or even submitting it… so the game kinda get shelved atm…
I know it's only on hiatus but I love 'Remember, You Will Die' a lot and I don't know where else to mention it.
Thinking back on my prior post, I went perusing my library and realized there was one that I had completely forgotten about since it was from the early days of CoG: Way Walkers. Was gobsmacked to see it's been nearly ten years since the first two games came out, and with at least a third game very obviously planned for. I'm curious if anyone knows what happened there. That was a good series.
She's still working on it it's just slow going.
Hmm. Unless I'm misreading it, that last post is from 2013?
Yeah I'm still around with coauthor Mac J Rea…we've just had some of the worst freaking luck in our lives. But we're still working and hopefully gonna throw up a decent sized preview in the CoG forums soonish ( I hope but seriously every single time I make a goal with a date it falls through. It's been really insane

)
But yeah if you want the lastest and greatest updates, hit up our Patreon: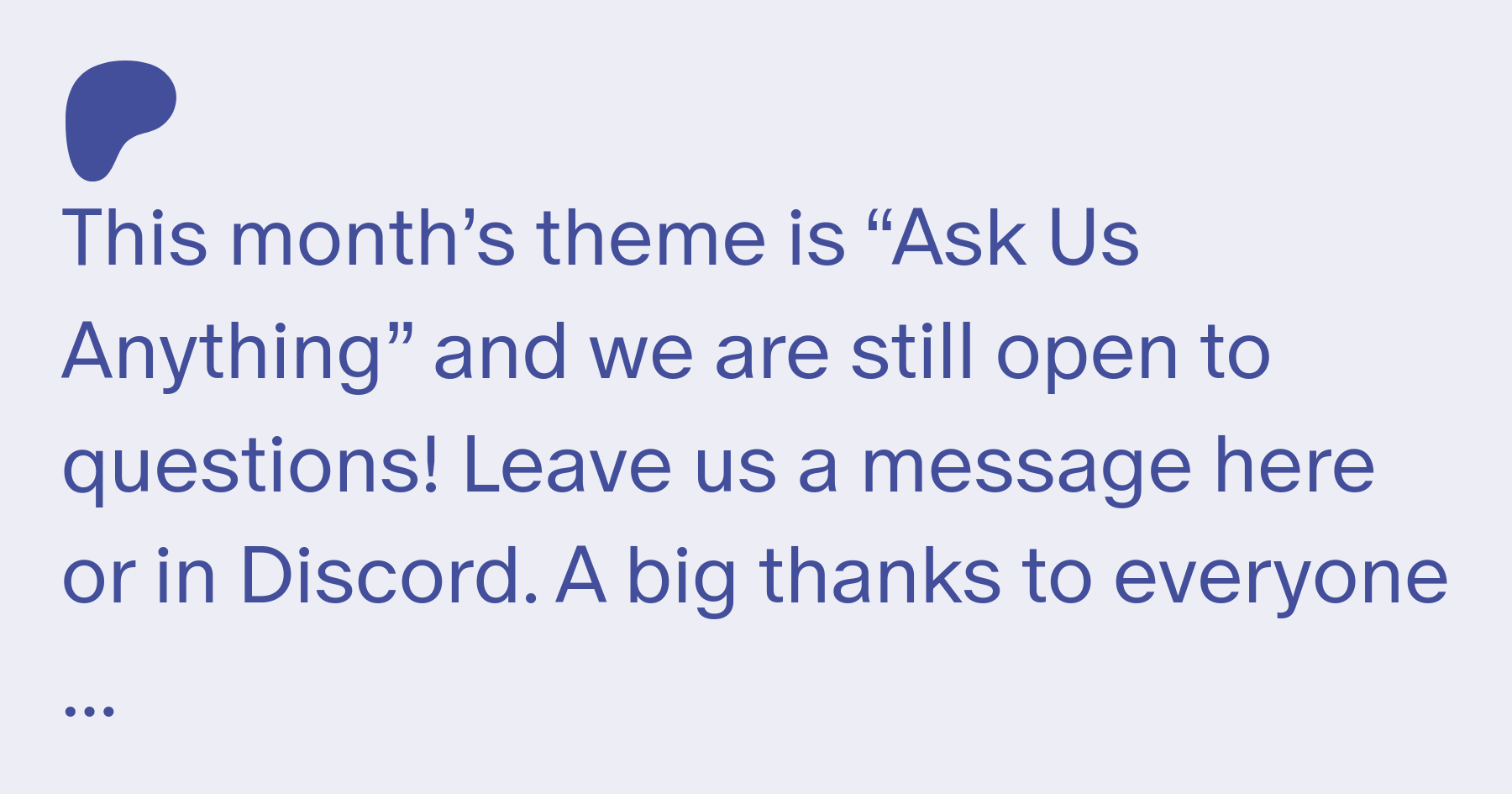 You are misreading it I post in there at least once a month at LEAST
There's also been the Halloween DLC that came out for WWU back in 2020 if you hadn't seen that. And it's always getting updates
I wasn't aware. Played it back in the day and almost certainly replayed it at some point. I'll go pick it up though I'll probably wait to replay until closer the Game 3 so I can go in clearheaded on the particulars. Thank you for the heads up!
Honestly I wouldn't put it off too long cause 3 is still a ways away given our luck

.
That being said if you've not read since release, there's been a LOT of changes/updates to 1&2 for you to check out.

Haha, well I bought the DLC just now and it's a quiet, somewhat dreary Sunday so you may get your wish!

Enjoy! Even the poor DLC didn't get as finished as we wanted, but it's still a great romp

Ah, don't sweat it. I'm sure it's fine. Besides, it's a marathon, not a sprint. Maybe once you have Book 3 out the door, you'll circle back and tidy up stuff a bit more in Book 1 and 2. That's something a lot of authors here do, which I've always appreciated. I know Jim, so I'm somewhat biased, but the best example I can think of is Zombie Exodus Safe Haven Part 2 which I went to replay before part 3 and between tweaked content and added material, it was like playing a new entry. I was absolutely blown away because I wasn't aware he had done it.
Honestly, at this point it's one of the reasons I replay titles, particularly by certain authors: odds are I'll see something new or different (and almost always better) than the first time I played.
Through Broken Lenses. It was perfect, moral grey father figure who still tries to love you and raise you right? Check, broken MC with PTSD? Check. Interesting ROs? Check
A shame it has been abandoned.
I don't think it has, it's just very slow to update