I think for most Detectives, whether they were okay with being martyrs or not, it would be upsetting, at least deep down. Your SO being willing to sacrifice you for the greater good, even if it was a difficult choice, even if it haunted them, is a hard pill to swallow. That's something you gotta figure out if you're alright with on your own.
At the very least, I don't think Sera was imagining a situation in which the RO had to kill the Detective in cold blood. Choosing who to save is different than choosing who to kill.
Emma definitely doesn't want to die, but she's romancing Morgan so it's not going to be a real problem. Paige, who is romancing Nat wanted to be a soldier. She doesn't want to die, she'd be scared and uncertain when the moment came, she wouldn't be able to help feeling hurt and betrayed. I don't think she'd beg though.
It's definitely shifty, and I am so very sure that N hates it with a passion, being the team's moral compass. Plus Sera says that N disagrees with Rebecca on how the Agency runs things, and Rebecca certainly views it as a necessary evil. F does too, I bet, being the team's "heart" (according to Sera).
Ultimately, choosing to save someone they loved over thousands of innocents is selfish, and N isn't a selfish person. They'd see their suffering as the price they paid–and a much lighter price than the Detective paid–for the fate of the world. Of everyone.
F is here for the gossip and drama. Every time anything goes down, F is just sitting there like: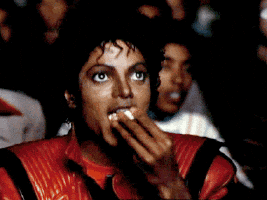 N and A's friendship makes me so so so so happy. I love it so much.