Who will the Sorceress have lost so that she will start being ruthless with the villains?

@Frankex_2272 Six other members of The Patriots died on the same day, fighting the Harbingers of Doom. Witnessing that firsthand is what radicalized Sorceress.
You're right, it's only natural to hold a grudge when good and great friends or peers are killed by evil social "scum".

Is this a stand alone? Now I haven't read super far into it yet cause I'm about to go to sleep, but just from the first few pages I got confused. It didn't mention what are power was. Just knew it's somehow related to colors. Starting off with a new character it just feels like it slipped right into customization and then the academy.
Thank you for your time​:blush:

It's a sequel, but it should be playable even for the new players.

The powers are elaborated on during the opening ceremony in chapter 1 and later during the Hero Program trials in chapter 2
I still believe that the Thugs who abused Dino as a child put him down the drain at Mercy of the rats and dirty water.
It is believable that someone like him has that fear due to some childhood trauma. Something that no human or augmented child should ever go through.

That's an interesting suggestion!

Kinda takes away the comedy that his fear of rats is supposed to evoke though

It can be if the MC like the player wanting to be polite to some ROs just don't dig into their past.

And also to avoid evoking memories that may still hurt them.

I don't know about you but checking the story with Sky and its ROs I noticed that Dino, along with Amy and Dimitry could easily imitate the recent Dr. Livesey meme (Of course if we want a scene faithful to the original book) or with Sami and Dolly if we want stick more to this Russian version that we see in the meme of the Treasure Island, what do you think?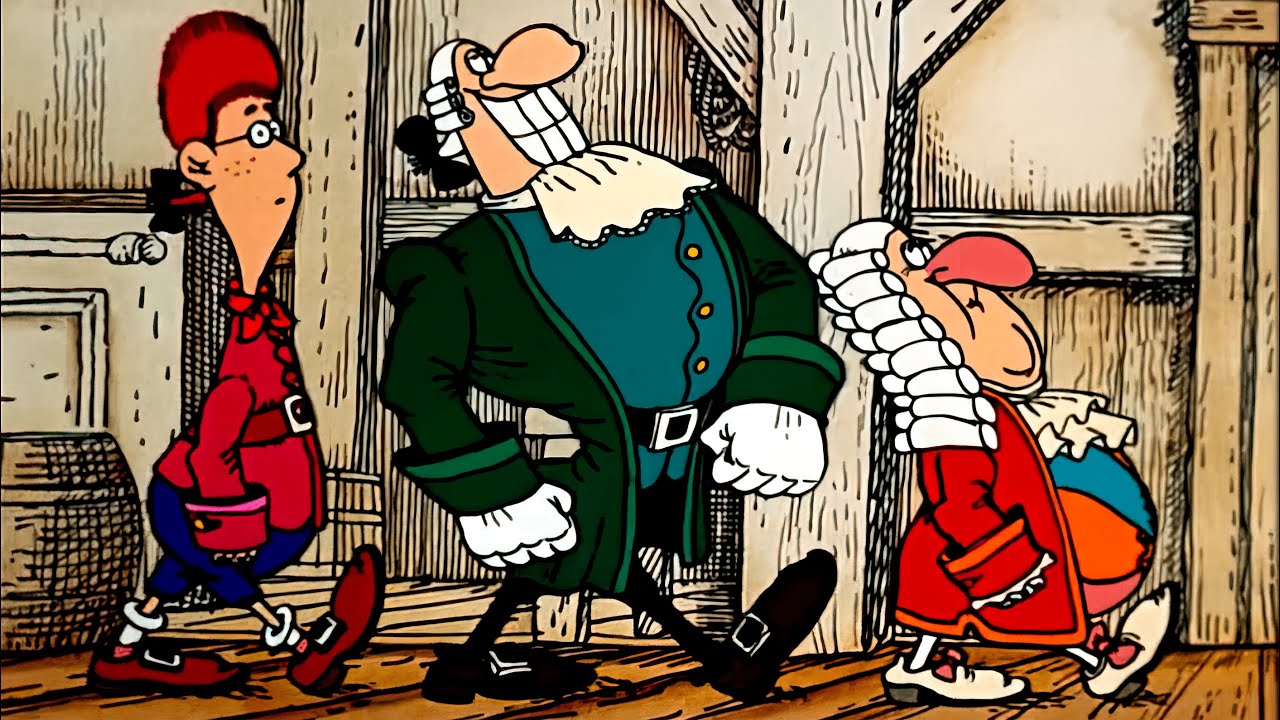 Maybe? I'm not sure who would be which character though

Well, this would be the cast in my head:
Dr. Livesey played by Dino Emiliani.
A female version of Jim Hawkins could be played by Dolly (for her love of leading stories) or Amy (for her desire for adventure)
And the noble Aristocrat John Trelawney from Bristol would be played by Dimitry (Precisely because of his noble airs) or Sami (Because he is almost the same elegant type as Dimitry but also because he has contacts that could perhaps help him in his adventure to have resources or help in team goals)
That's how I saw it in my head

Ah, yes, that makes sense!
Oh boy, it took me nearly a month, but I have finally proofread the whole dang game!

Now it should be typo and bug-free (hopefully). I also fixed some minor continuity issues and added a few bits of extra dialogue to some parts.

For those who are curious, here is the word count of each chapter (without code):
Chapter 1 - 22635
Chapter 2 - 25274
Chapter 3 - 23259
Chapter 4 - 36484
Chapter 5 - 38387
Chapter 6 - 31467
Chapter 7 - 58460
Chapter 8 - 89819
Chapter 9 - 133274
Chapter 10 - 79550
Chapter 11 - 36669
Chapter 12 - 24103
Congratulations on this project of yours. And for the determination of this it would be fair that you have a good rest until your energies to continue creating are recharged and you surprise us with something more coming from your creativity

@Frankex_2272 Thank you!
Why does Dino say this to April?
"Dino shakes his head, "Sorry, Apes, it's just competition, nothing personal," he states and swiftly tackles April, then lifts her with his arms!"
Well, April is friendly with everyone and has a good relationship with the other Hero Program students, but due to the competition to graduate they end up on different sides. Dino is, basically, apologizing to April for fighting her.
Excuse me, what makes me curious is the nickname with which he addresses her "Apes"

It's that when he calls her that, I thought he was referring to the Rio team as Apes
Just meant to show Dino's friendliness toward April. Same reason why he calls the MC "boss" all the time – Dino is a nickname-giving kinda guy

Ah, I got it, if I tell you something, as a Hispanic one way to alternate between nicknames is to use. Use derived and shorter forms of a name for example: Albert can tell him Bertie or April, Dino say her Ape. From my point of view at least.