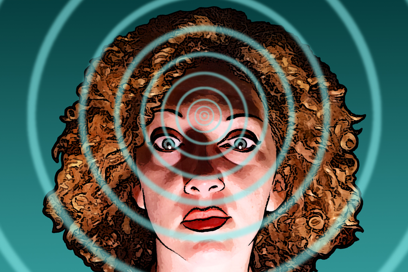 To celebrate today's launch of Paul Gresty's MetaHuman Inc., we're also making his top-rated game, The ORPHEUS Ruse, available now on Steam for Windows, Mac, and Linux. (It's still available for iOS and Android devices, too.)
Infiltrate the enemy as a psychic spy, leaping from body to body by touch! But when your own body is stolen, you'll race against time to find it before your mind disintegrates.
The ORPHEUS Ruse is a thrilling interactive spy novel by Paul Gresty, where your choices control the story. It's entirely text-based–without graphics or sound effects–and fueled by the vast, unstoppable power of your imagination.
What secrets have your mentors been keeping from you? Can you trust your friends when you don't know whose face they're wearing? What will you sacrifice to hide your powers from the world?