Here is an early trailer for Maerd, a standalone demo project we are building while setting up for Save Point, a much larger project designed to be an "Open World Animated Interactive Fiction" Story.
The technical challenges to making a film that's thousands of minutes long are huge, so we are making this simple demo product to learn as we work.
Logline: A cat finds itself trapped within a surrealistic maze, and must find a way to escape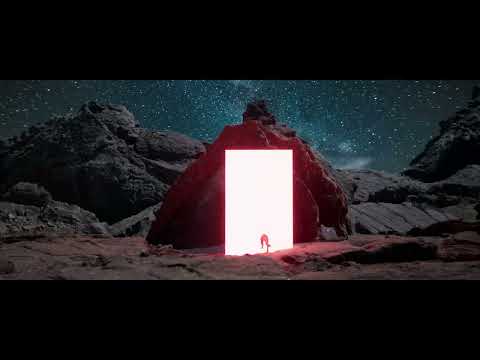 If you enjoy working with UE5 or sound design, feel free to contact us, as we are always looking for collaborators.
In the case of this demo product, it's very simplified. We are building this labyrinth, and when it's finished, we'll put a grand in cash in the center of the maze, and whoever finds it first gets it. No tricks, no odds of winning. If you find the center of the maze first, the code for the money is just sitting there and can be redeemed.
We'd love to hear any feedback, or chat with anyone interested in working on a choice game created in a film format.