So I'm toying with this website's seven archetypes for women and specifically what ones Black Widow, Captain Marvel, She Hulk, Wasp, Lady Thor and Scarlet Witch come under, so I figure I should check with some female writers on here! Even though this is for a Male Reader story (the title is Attachment To A-Force) I want the female characters to come across as believable, even if I feel I know them fairly well, so I'm looking for a second opinion via female eyes!

As I see it…
Black Widow
Probably the Lover but with some of the Huntress in there too?
Captain Marvel
Probably the Queen but again with some Huntress aspects.
Scarlet Witch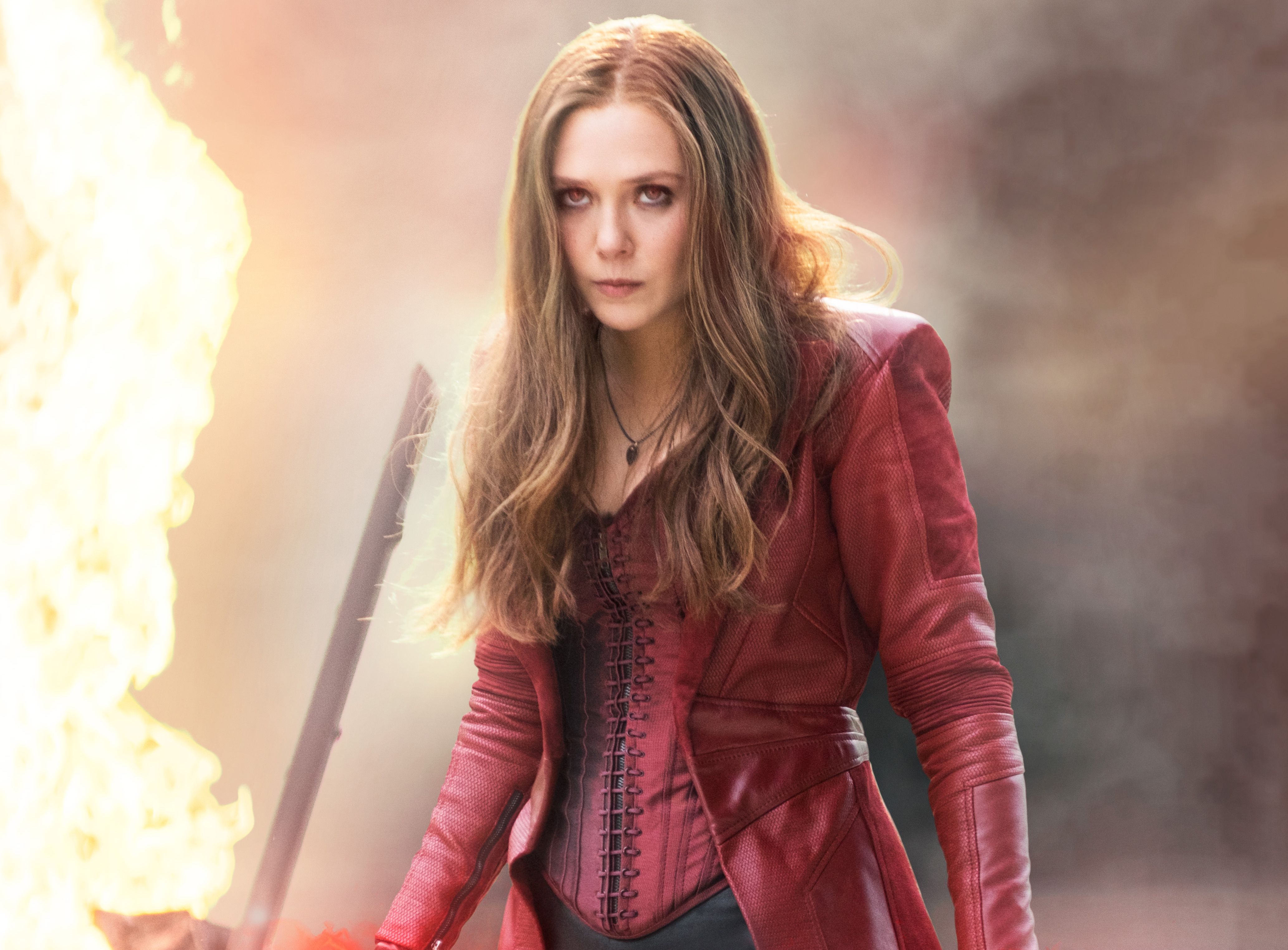 Definitely the Mystic, possibly with aspects of the Sage.
Lady Thor
Definitely the Sage when Jane, possibly with elements of the Queen when Thor.
Wasp
https://cdn1.thr.com/sites/default/files/2017/08/diwbvqyxuaaqgh3_-_h_2017.jpg
Maybe a mix of the Huntress and the Sage?
She Hulk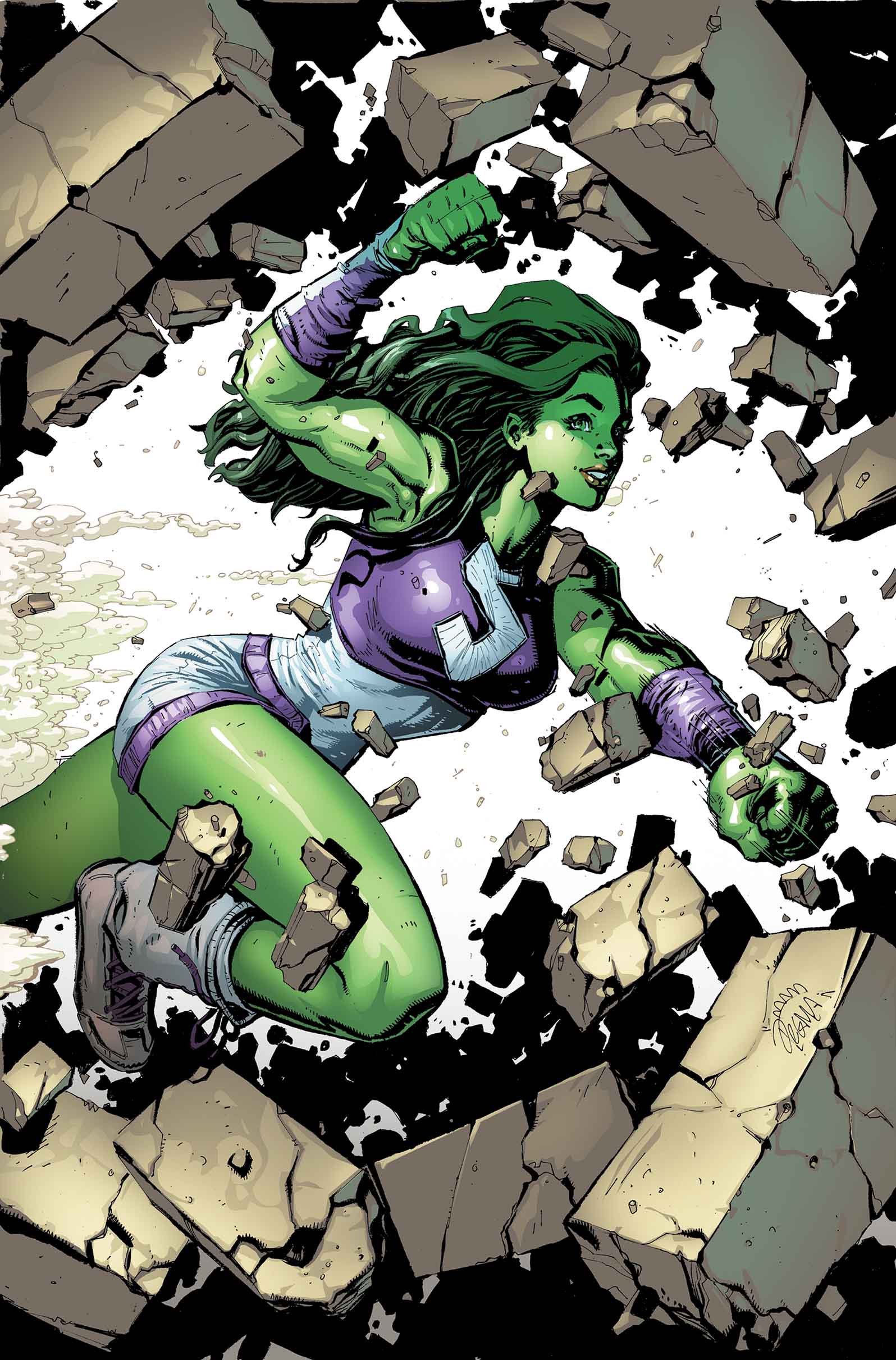 Probably th e Sage as Jennifer and a mix of the Huntress and the Lover as She Hulk?
Apologies in advance for this weird questioning, I'm fairly sure I'm the first male writer to approach Who Would You Fall For style Interactive Fiction and it does mean I'm in fairly unexplored territory…

It's possible I'm just second guessing myself too much and should get into it. Thanks in advance!