So, my romance stat with Shae improved by 3% when I slaped her. Does this means what I think it means?
Once Eliza is gone, Antonia focuses her gaze on you, "So… you like the hunky neighbor?"
Women such as Eliza are not called hunky. Hunk= well built man.
When meeting Harlem "Harlem meet, character name here. Character name here meet, Harlem. Commas are unnecessary here. The second name is the object of the sentence.
The thing is Eliza is hunky. What would be the equivalent for that muscular woman? I'm definitely not using muscular woman.
Have you seen that those herculean arms?
Death by comma! Thank you, I will fix that.
Please stay away from the teacher!
I will probably have Monroe react to that choice differently and make in a near miss.
EDIT:


I might use… "So… you like the She-Hulk neighbor?"
Okay. Off the top of my head- fit or athletic, could call her an amazon or a hardbody.
Then that wouldn't be funny- sarcastically like the ex meeant or like sexy MC uses the phrase…
I mean "I dream 'bout my hardbodied neighbour" sounds more creepy than sexy



and amzon wouldn't fit in a flirty or sexy here.
Thank you. If Disney doesn't come for my throat, I think imma go with She-Hulk.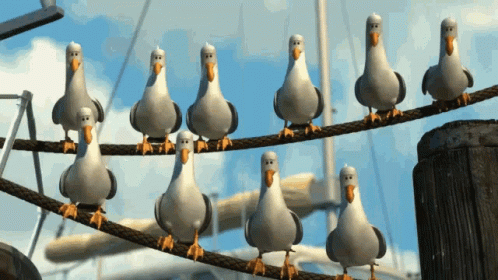 I don't know if I like guy Eli or girl Eli better…
I'm partial to statuesque women
Give them a few hard courageous bites! Sink your teeth into them to establish your dominance over sourness.
Again… Not sexy or flirty sounding from MC




not even funny sounding from ex' side.
That title is reserved for the private moments.
Spotted a typo when:
reviewing the footage of the car vandalization


The proper expression is, "Lo and behold" not "Low and below".

Also, when

Eli asks you to watch his dog, "torpedo" is spelled incorrectly.

One more thing, the next page after the request,
"Responsibility" is spelled wrong

Also,
during the Shane date, there is a typo for the child's pronouns



Great work!
When thinking about the hot teacher, why am I reminded of "The Humming Song", by Martin Mull, where he hummed the parts of the song thst wouldn't get past the censors.
Mmmm, mmmm, mmmm hospital…for life.
Mmmmm, mmmmmm, mmm whips and chains.
Mmm, mmmmm, mmm your Great Danes.
Mmmmm, mmm, mmmmm your wife.
Thank you ssoooo mucchhh!!! Will fix in the next update.

I'll look it up.

the question is… did you choose it.